About
The N.C. Division of Environmental Assistance and Customer Service has three public education campaigns. Find out which one can help YOU learn more about recycling!

Recycle Guys


North Carolina adopted the Recycle Guys campaign from South Carolina for North Carolina elementary and middle school children. It includes an activity book, posters, stickers, tattoos and pencils.

Recycle More NC


In 2010, DEACS embarked on a new campaign called Recycle More NC. Our goal is to increase curbside recycling participation, and create a hub for recycling information.

Recycle Right NC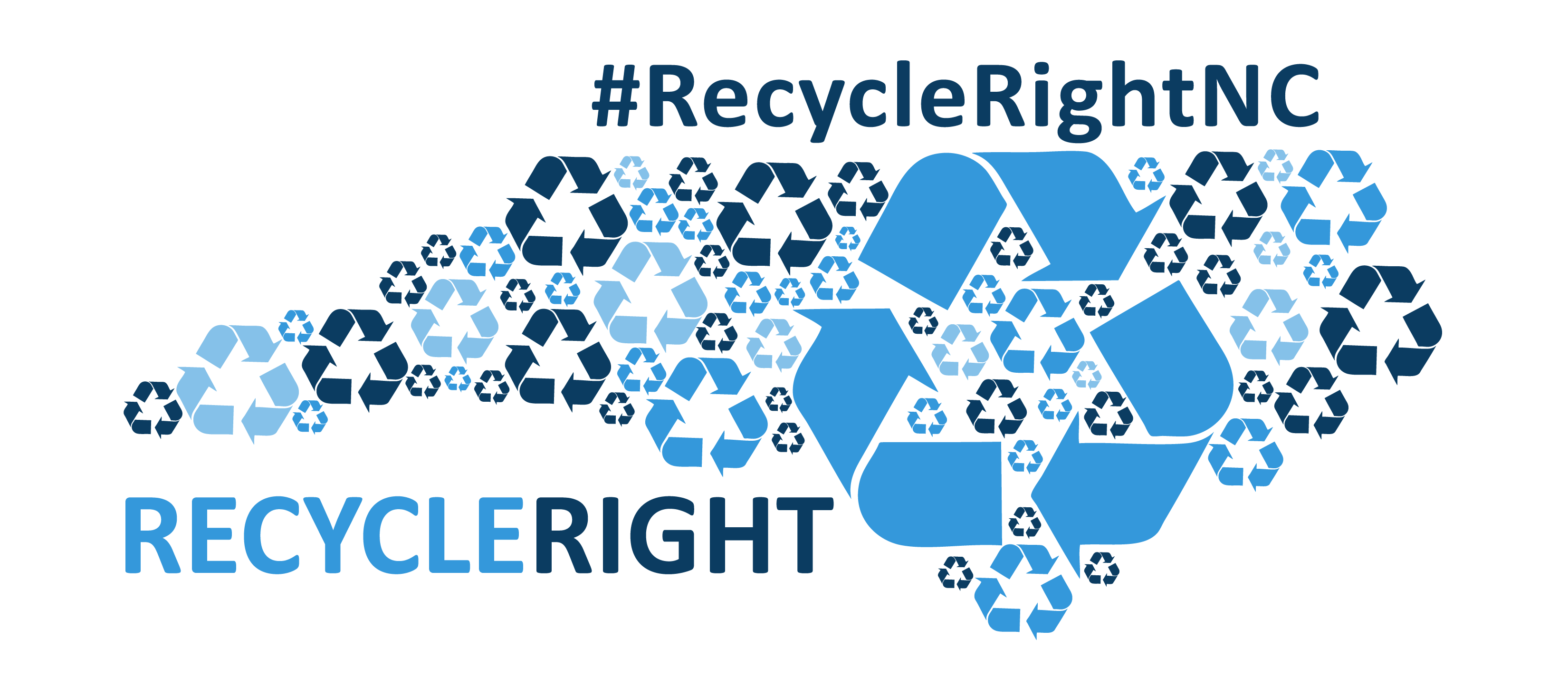 In September of 2019, DEACS launched Recycle Right NC. Before you can recycle more, you have to learn to recycle right! If you are unsure what to put in the bin, confused by headlines that say recycling is dying, or ready to be a recycling influencer, we have all the tools you need. Be a part of NC's statewide anti-contamination campaign and clean up recycling!


These campaigns are available for use by all N.C. local governments and nonprofit agencies for free. Other out-of-state organizations are able to use the Recycle More NC campaign once they complete and receive a signed Memorandum of Understanding from DEACS. A blank MOU can be found here.

The Recycle Guys campaign can be adopted from the S.C. Department of Health and Environmental Control.

A team of dedicated staff and interns create multiple resources regularly for these campaigns. Check back often for new and innovative material. Contact the Education and Outreach Specialist, Mel Gilles, for more information about these campaigns or to submit new ideas.